Lonsid was invited to attend the annual conference of China Water Purification Industry
Recently, the 4th annual conference of China Water Purification Industry was held in Beijing, and Lonsid was invited to attend it. At the conference, experts from all sides, leaders of relevant government departments and representatives of enterprises were all present to discuss the current situation and development trend of water purification market.
Guest Speech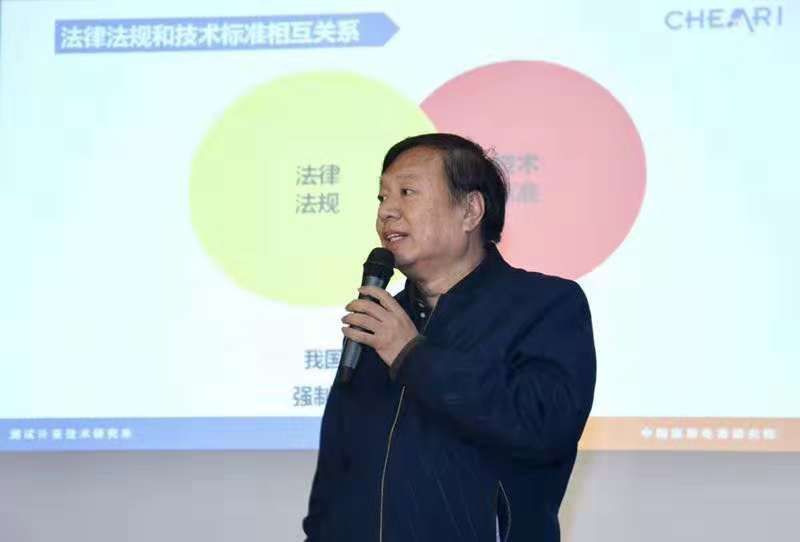 Lu Jianguo, the director of Institute of Measurement and Testing Technology for China Household Electric Appliance Research Institute, introduced "Special Requirements for Safe Drinking Water Treatment Devices for Household and Similar Electrical Appliances".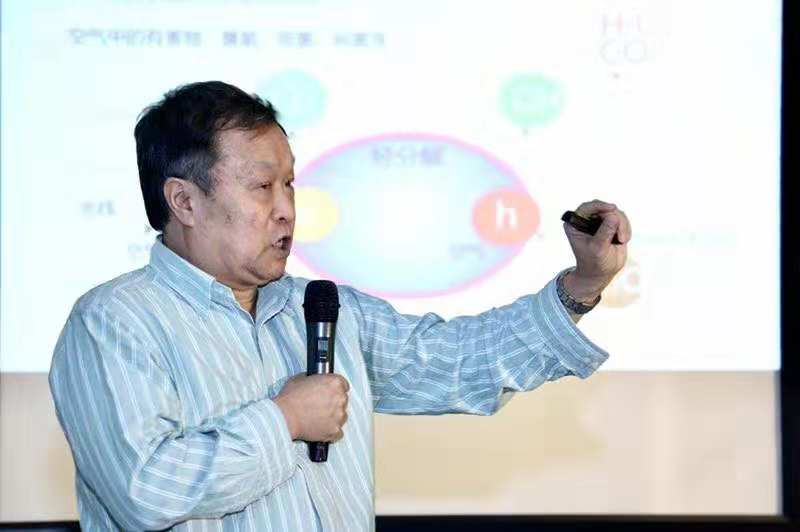 Bai Xuetao, the former deputy director of National Institute of Environmental Health, Chinese Center for Disease Control and Prevention, explained the prevention and control of microbiological contamination in water purifier.

Deng Zhejie, the Vice Minister of China Household Electric Appliance Research Institute, introduced the revision status of national, industry and group standards for water purifiers.

Industry Wind Direction

At the conference, the development trend of the water purification industry was further introduced. As concern about "safe drinking water" increases, water purifiers have gradually become an indispensable necessity of life, and the demand will drive water purification market to continue to rise. From 2016 to 2017, the domestic market scale was 27.8 billion yuan and 33.6 billion yuan, respectively, and it is expected to reach 38.6 billion yuan in 2018. In the next 10 years, China's domestic market scale is expected to exceed 100 billion yuan, and the industry has huge room for growth.

The fast-growing industry opportunities attracted various capitals to swarm into this field. Only by choosing to cooperate with a conscientious enterprise who focuses on exploring technological innovation and rigorously carving product quality, can we harvest our own value and promote a healthy development of the industry, creating a win-win situation.

In the future, Lonsid will continue to exploit technological innovation and launch more new products that are leading the industry, in order to bring a higher "standard" of pure life for our customers, and spare no effort for the development of water purification industry.